Softek Software have partnered with the following organizations to resell our products around the globe. You can also buy direct from Softek Software.

You may visit ComponentSource to buy and license our products.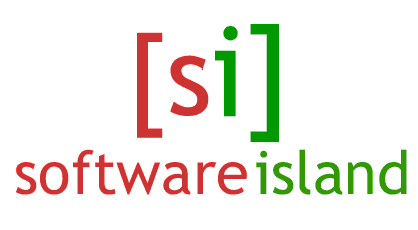 Software Island (Taiwan) Limited
9E, Shell Industrial Building,
12 Lee Chung Street,
Chaiwan, Hong Kong
Tel: +852 37088301
E-mail: info@si-taiwan.com
http://www.si-taiwan.com/

 Chongqing Huidu Technology Co., Ltd.



No. 2-24-3, Fenghuayuan (D), Keyuan 2nd Road, High-Technology development zone, Shiqiaopu
Chongqing China 400039
E-mail: sales@eVget.com
Tel: +86- (0) 23- 68690297
Fax: +86- (0) 23- 68623874
www.eVget.com

Gengqian Information Technology Co., Ltd
Provide the best international software
+86-17558866126
jillian_luo@dhorde.com
https://www.dhorde.com/
No.7 Jinma Road, Maqun Street, Qixia District, Nanjing

We provide solutions to developers including prewritten solutions (component libraries for various IDE's ) and hardware platforms. Our service includes hardware and software design, reseller and electronic parts online retail. The utilization of innovation in software and hardware engineering is our long term vision.
Our specialty are :
Custom hardware for industrial
Custom software for industrial
IoT Solutions